Hand cut mirrors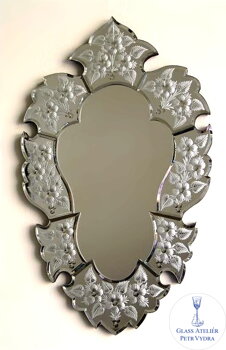 The production of hand cut mirrors continues the old Czech tradition of hand cut mirror production which was started in Bohemia by Count Kinsky at Sloup. Our mirrors are hand cut on the bottom side and subsequently silver coated by pure silver using the traditional technique. Currently, we prepare to launch a new technology to replace the silver layer by a layer of pure gold. As for shapes and patterns of the mirrors, we manufacture both traditional historical and modern patterns. We are able to design and manufacture custom-made mirrors of any shape, pattern, and style.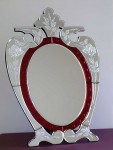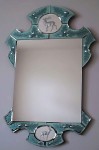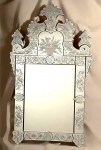 Hand cut mirrors
21 items
No product matches current filter.
There are no products in this category.